You can't possibly be booked for a gig
if the meeting planner doesn't know you exist!
We'll share our combined 40+ years of experience — learn the BEST ways to promote your speaking business.
This SpeakerMatch webinar is designed for emerging professional speakers, thought-leaders, authors, and consultants who want to attract new clients and book more gigs. Johnny & Bryan will share insider secrets that give top speakers a competitive edge.
---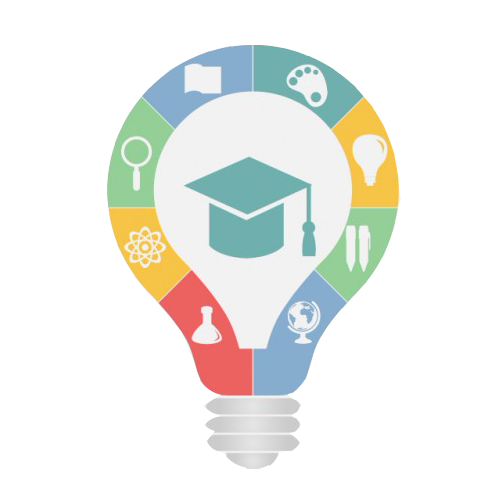 What You Will Learn:
How to craft a speaker profile that will grab meeting planners' attention
How to build celebrity status and position yourself as a top expert in your field
Key follow-up strategies that will significantly increase your chances of getting hired
Secrets to getting referrals and repeat business from meeting planners
Mistakes other speakers make which keep them from getting hired and give YOU the advantage
---
About Our Hosts
Johnny Campbell
Million Dollar Sales Producer, Keynote Speaker and Author, Johnny Campbell, is the founder of Rise-Up and Win International, an organization that helps people turn their professional challenges into breakthroughs & their products and services into profits. Johnny currently provides business professionals with strategic direction on how to improve their presentation skills, social media campaigns, business networking skills & sales efforts. Johnny is a Past-President of the National Speaker association for state of Illinois and is an Accredited Speaker by Toastmaster International (a designation held by only 65 professional speakers in the world for excellence in public speaking. Based on Johnny's sales results, experiences and his ability to help clients overcome their challenges and succeed in their businesses he is known as "The Transition Man."
---
Bryan Caplovitz
Bryan is the founder and creator of SpeakerMatch, which is the world's largest speakers bureau. a former business technology consultant. About 20 years ago, in trying to build market share for the consulting firm at which he was working, Bryan saw the need for somewhere emerging professional speakers could find speaking opportunities. Over the past 2 decades, he's seen what works and what doesn't. He's got insights about why some speakers managed to keep steadily booked while others can't seem to get their speaking business off the ground. His unique perspective as someone who lives in the space between meeting planners and speakers can help you to thrive. Bryan has a real passion for helping emerging speakers build sustainable speaking businesses. He's also got great insights about where NOT to spend your hard-earned dollars!"
---